Welcome to Omni Foundation for the Performing Arts. We are home to Dynamite Guitars –San Francisco's premier guitar series.
Our mission is to bring the world's finest guitarists to concert in the San Francisco Bay Area.
Learn more about OMNI
Season PDF
DYNAMITE GUITARS 2018-2019
Announcing our 38th Season! 2018-19 Guitar Series On Sale Now!
For Subscriptions, Memberships and Personalized Service, Call 415-242-4500
Season PDF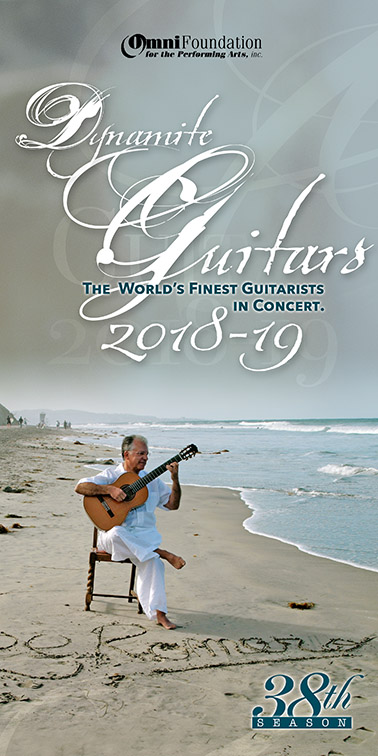 Download Printable ORDER FORM
Download New 2018-19 Season PDF
NEW RAFFLE!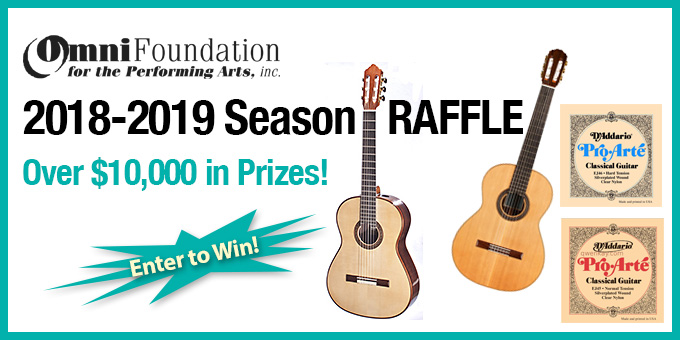 FACEBOOK | INSTAGRAM | TWITTER
Membership
Become a Member!
Help insure our continued success in bringing the finest guitarists in the world to the San Francisco Bay Area and enjoy the privileges of membership!
Membership
Learn more
Tickets
Tommy Emmanuel Tickets NOW ON SALE!
Tuesday, January 8, 2019 7:30 pm
Herbst Theatre
Tickets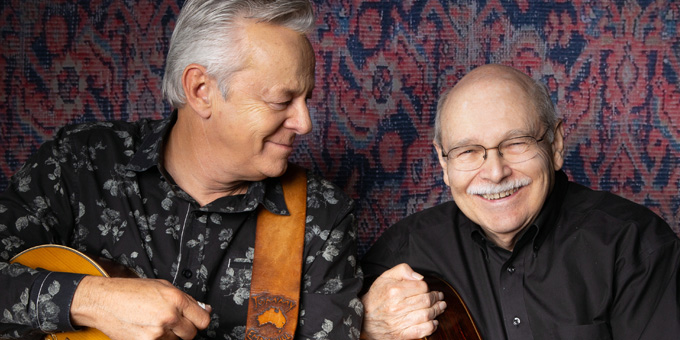 One of the greatest, natural guitarists in the history of the instrument comes to Herbst Theatre for the first time.
Read More >

SUBSCRIBE
Discounts up to 20% through September.

CALL 415-242-4500 for info and personalized service.

Save
Save
Save
Save
Save
Save
Save
Save
Save
Save
Save
Save
Save
Save
Save
Save
Save
Save
Save
Save
Save
Save
Save
Save
Save
Save
Save
Save
Save
Save
Save
Save
Save
Save
Save
Save
Save
Save
Save
Save
Save
Save
Save
Save
Save
Save
Save
Save
Save
Save
Save
Save