Welcome to Omni Foundation for the Performing Arts. We are home to Dynamite Guitars –San Francisco's premier guitar series.
Our mission is to bring the world's finest guitarists to concert in the San Francisco Bay Area.
Learn more about OMNI
Subscriptions
Subscribe and Save!
Choose one of our season subscription packages and receive priority seating and substantial discounts.
Subscriptions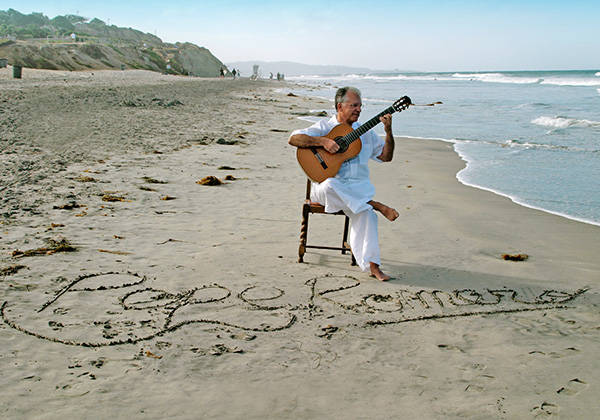 Save
Save
Save
Save
Save
Save
Save
Save
Save
Save
Save
Save
Save
Save
Save
Save
Save
Save
Save
Save
Save
Save
Save
Save
Save
Save
Save
Save
Save
Save
Save
Save
Save
Save
Save
Save
Save
Save
Save
Save
Save
Save
Save
Save
Save
Save
Save
Save
Save
Save
Save
Save