To order tickets or receive a season brochure, Call : 415-242-4500.
Dynamite Guitars 2017-2018
The World's Finest Guitarists in Concert
Welcome to our 37th season of bringing the world's finest guitarists to the San Francisco Bay area! This season we will bring you superlative performers from around the world. You can insure priority seating at the concerts of your choice by selecting one of our Subscription Packages or by joining the Omni Foundation as a Sustaining Member. Save up to 20% on single ticket prices by subscribing!

Buy Tickets
Yamandu Costa
Wednesday, October 18, 2017 7:30 pm, Herbst Theatre $35/$45/$55
Buy Tickets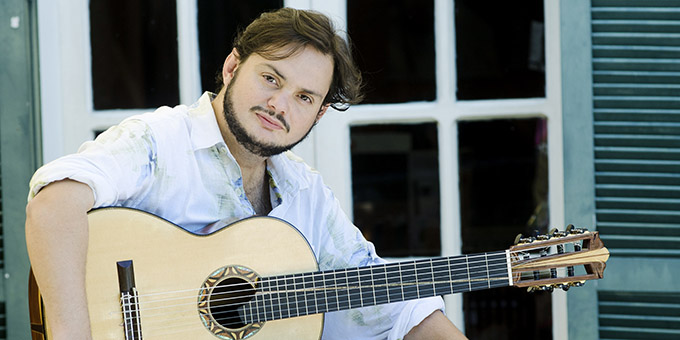 One of the greatest guitarists of our time, a master of the 7 string guitar. Yamandu's performances are thrilling events, full of passion, excitement, virtuosity and exquisite beauty. A Brazilian wonder. Can you imagine a combination of Paco de Lucia, Baden Powell and Raphael Rabello? …that's Yamandu Costa!
Buy Tickets
Jason Vieaux – guitar
Julian Labro – bandoneon
Friday, October 20, 2017 7:30 pm
Herbst Theatre $35/$45/$55*
Buy Tickets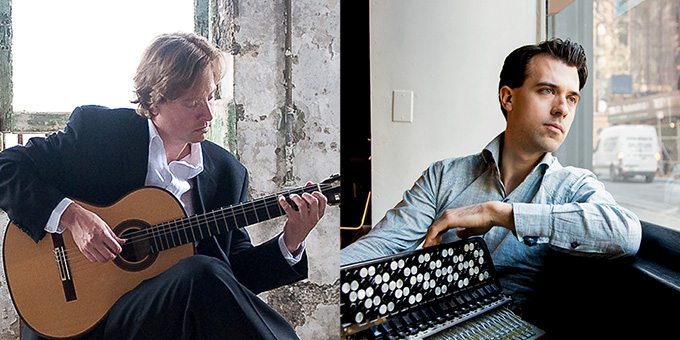 Grammy-winner Jason Vieaux, "among the elite of today's classical guitarists" (Gramophone), is the guitarist that goes beyond the classical. NPR describes Vieaux as, "perhaps the most precise and soulful classical guitarist of his generation." Jason will be joined by Julian Labro, one of the leading figures of his generation on both the accordion and the bandoneon.
Buy Tickets
Irina Kulikova
Saturday, November 11, 2017 7:30 pm
St. Mark's Lutheran Church $45/$55*
Buy Tickets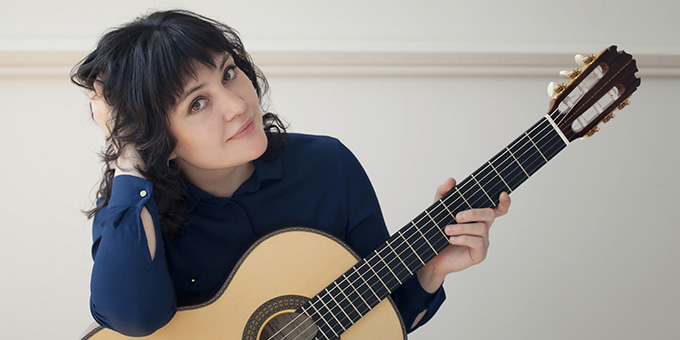 With the rare beauty of her tone and her enchanting presence on stage, Irina Kulikova catches the hearts of audiences across the globe. This concert will mark the brilliant Russian virtuoso's San Francisco debut.
Buy Tickets
Alvaro Pierri
Friday, December 1, 2017 7:30 pm
Herbst Theatre $35/$45/$55*
Buy Tickets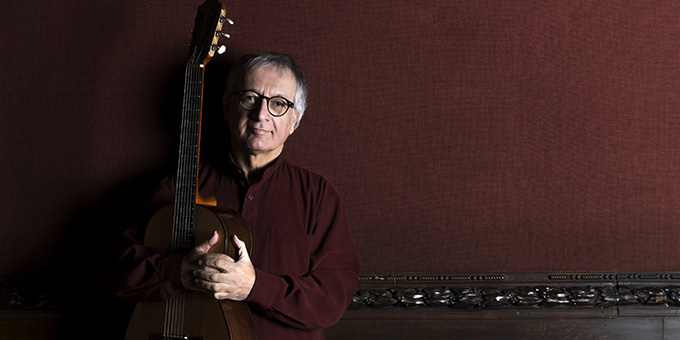 Alvaro Pierri is internationally acclaimed as a leading personality in the world of the guitar. Press reviews around the world praise "his masterly thought-out interpretations"…"the breathtaking phrasing"…and "the unmatched musical colour spectrum that he creates on the guitar". One of the greats!
Read More >

Buy Tickets
Leo Kottke
Saturday, February 3, 2018 7:30 pm
Herbst Theatre $35/$45/$55
Buy Tickets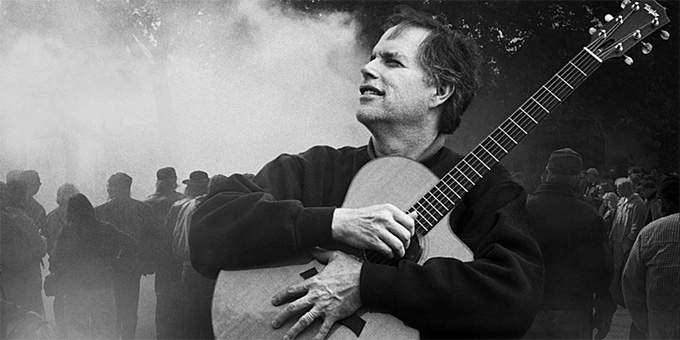 An American musical icon, Leo Kottke is unique, charming, brilliant and one of the most important and influential guitarists of our time.
Read More >

Buy Tickets
Eliot Fisk and Angel Romero
Saturday, March 10, 2018 7:30 pm
Herbst Theatre $35/$45/$55*
Buy Tickets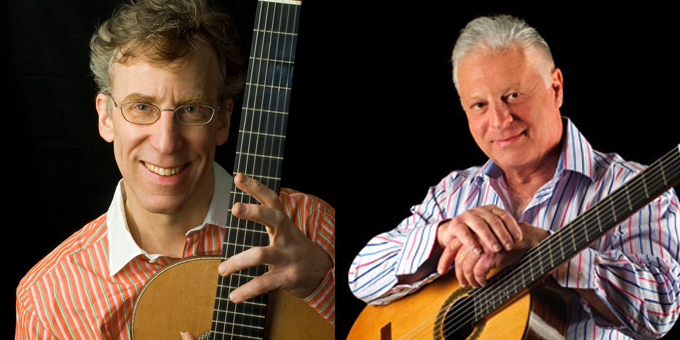 Two sizzling virtuosos in a program of duets and solos entitled "Viva España".
Read More >

Buy Tickets
Grisha Goryachev and Andrea de Vitis
Saturday, March 24, 2018 7:30 pm
Green Room $45
D'ADDARIO PERFORMANCE SERIES
Buy Tickets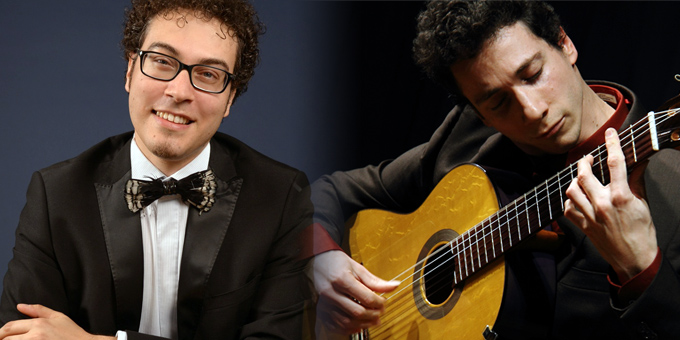 A program of contrasting guitar styles featuringflamenco wizard Grisha Goryachev and award winning Italian classical guitarist Andrea de Vitis.
Read More >

Buy Tickets
Shin-ichi Fukuda
Saturday, April 7, 2018 7:30 pm
St. Mark's Lutheran Church $45/$55
Buy Tickets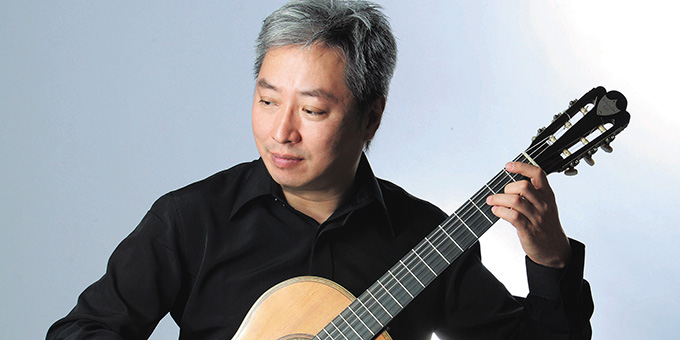 One of Japan's premier guitarists, Shin-ichi Fukuda is internationally known as an intelligent and brilliant interpreter of the contemporary guitar.
Read More >

Buy Tickets
Dynamite Guitars 2nd Edition
Saturday, April 21, 2018 7:30 pm
Herbst Theatre $35/$45/$55
Buy Tickets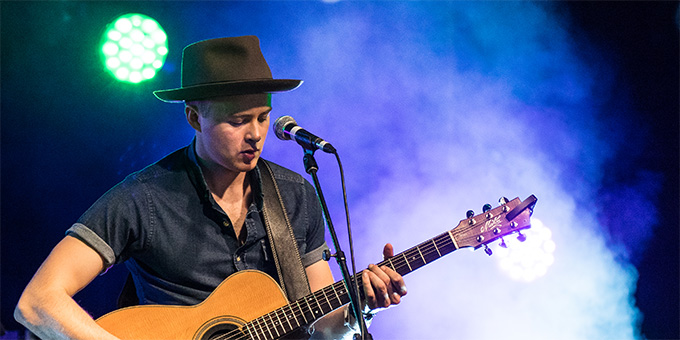 An explosion of talent and virtuosity featuring JOE ROBINSON, BADI ASSAD, OLLI SOKKELI and CESAR GARABINI. This will be a great one!
Read More >

Buy Tickets
Paul O'Dette
Saturday, April 28, 2018 7:30 pm
St. Mark's Lutheran Church $45/$55*
Buy Tickets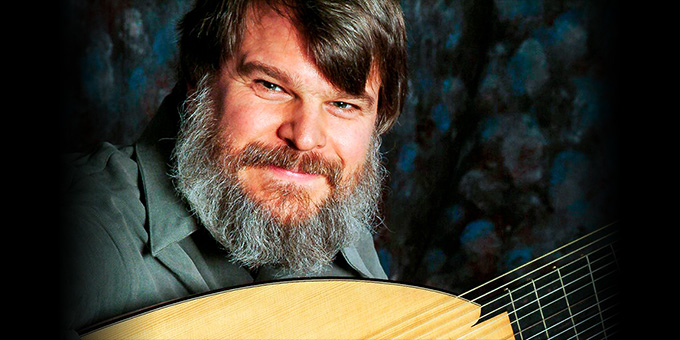 As a specialist in Renaissance and Baroque music, lutenist Paul O'Dette is one of the most influential figures in his field. Virtuoso solo lute music at the highest level.
Read More >

* Presented in association with San Francisco Performances
Download the 2017-18 Season Brochure page of concerts with order form:
Save
Save
Save
Save
Save
Save
Save
Save
Save
Save
Save
Save
Save
Save
Save
Save
Save
Save
Save
Save
Save
Save
Save
Save
Save
Save
Save
Save
Save
Save
Save
Save
Save
Save
Save
Save
Save
Save
Save
Save
Save
Save
Save
Save
Save
Save
Save
Save
Save
Save
Save
Save
Save
Save
Save
Save
Save
Save
Save
Save
Save
Save
Save
Save